Florida Native Plants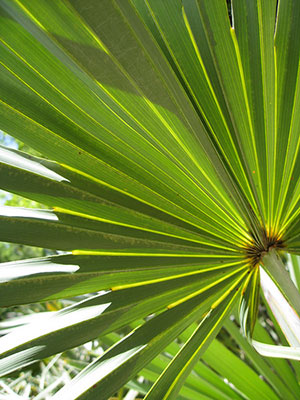 Native plants are often a good bet for the Florida gardener. A wide range variety could work in your landscape, from vines and groundcovers to shrubs, trees, and palms. Many can serve as good sources of food for wildlife.
Some popular natives in Florida include beautyberry, muhly grass, coontie, and Southern magnolia. Any of these sound familiar? You've probably seen them in your neighbors' landscapes or have them your own.
You can now find many improved selections of your favorite natives. Ask your local nursery what natives they have for the conditions in your landscape. Remember that natives, like all plants, are more likely to thrive when they're planted in the right place. Use them correctly, and your garden should flourish.
UF/IFAS Publications
Native Plants on Gardening Solutions
Other Sites