Alachua County Gardening Programs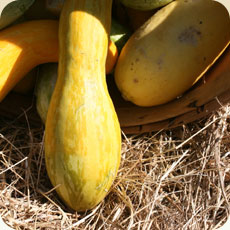 Warm Season Gardening
Wednesday, February 15, from 2 to 3 p.m.
Tower Road Library Branch
3020 SW 75 Street
Gainesville, FL

Learn innovative ways to grow vegetables during Florida's warm season. The Master Gardener Volunteers will cover vegetable gardening basics and how to manage pests and soil fertility in your garden.

There is no fee for this program and registration is not required.
---
For more information about these programs call 352-955-2402. Visit the UF/IFAS Alachua County Extension website for additional programs offered by the Extension Office. And be sure to visit their Facebook page.