The Neighborhood Gardener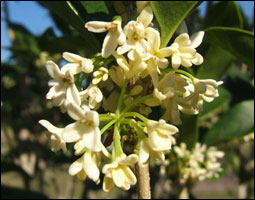 "The Neighborhood Gardener" is the monthly e-newsletter from the University of Florida Master Gardener and the Florida-Friendly Landscaping™ Program. Through it we'll share information on state happenings and useful resources.
If you'd like to contribute ideas for the newsletter, send them to Emily Eubanks.
2018
2017
2016
Looking For Previous Issues?