Putnam County Workshops
Veggie Garden Pest Management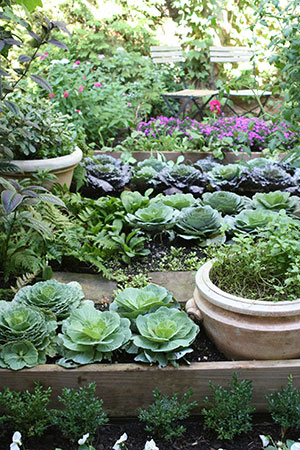 Friday, June 1, 2018
9:00-11:00am
UF/IFAS Extension Putnam County
111 Yelvington Road
East Palatka, FL 32131
Registration due Wednesday, May 30th by 5pm
Cost: $5

Bugs love Florida. So of course, they love our vegetable gardens too!

Be prepared for pests in your garden by knowing good versus bad bugs, how to scout for diseases, and determining your ideal pest management plan after getting your situation diagnosed. We'll show a variety of options to combat your pest pressures, while being environmentally conscious.

Offered by Evelyn "Prissy" Fletcher, Horticulture Agent, pfletch@ufl.edu. Classes are held at the UF/IFAS Putnam County Extension Office (Putnam County Ag Center) 111 Yelvington Rd., East Palatka, FL 32131.

Questions? Call the Putnam Extension office at (386) 329-0318.