Alachua County Gardening Programs
The UF/IFAS Extension Alachua County Office is pleased to announce the following Environmental & Community Horticulture Programs. These programs are being offered at the UF/IFAS Extension Alachua County Office (2800 NE 39 Avenue, Gainesville) unless otherwise indicated.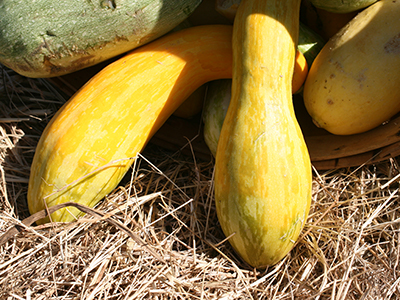 Summer Vegetable Gardening – June 7, from 6:30 p.m. to 7:30 p.m.
Newberry Library Branch (110 S Seaboard Drive, Newberry, FL 32669), by Scott Schuppie, Master Gardener.
Learn what vegetables you can grow in the heat. Other summer strategies such as soil solarization and cover cropping will be discussed.
There is no cost for the class, pre-register by calling 352-337-6209. Limited to 40 participants.
---
For more information about these programs call 352-955-2402. Visit the UF/IFAS Alachua County Extension website for additional programs offered by the Extension Office. And be sure to visit their Facebook page.