Alachua County Gardening Programs
The UF/IFAS Extension Alachua County Office is pleased to announce the following Environmental and Community Horticulture Programs for June 2019. These programs are being offered by the Alachua County Master Gardener Volunteers, at the UF/IFAS Extension Alachua County Office (2800 NE 39 Avenue, Gainesville) unless otherwise indicated.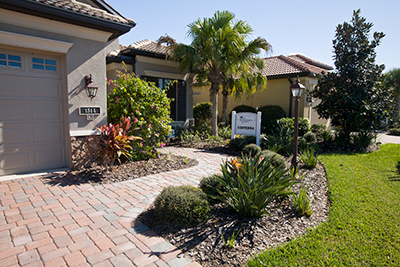 Designing a Florida-Friendly Landscape – August 21, from 1 p.m. to 4 p.m.
Join UF/IFAS Extension Alachua County's Environmental Horticulture Agent, Dr. Taylor Clem, to learn about designing your own Florida-Friendly Landscape. During this workshop, you will learn about the concepts of landscape design and will be given the opportunity to practice designing your own landscape. Base maps will be provided, but we encourage all participants to bring a copy of their property's survey.
The registration fee is $25.00, covering design materials, drinks, and snacks. Please pre-register through Eventbrite. Limited to 25 participants.
---
For more information about these programs call 352-955-2402. Visit the UF/IFAS Alachua County Extension website for additional programs offered by the Extension Office. And be sure to visit their Facebook page.